By Maddie Baker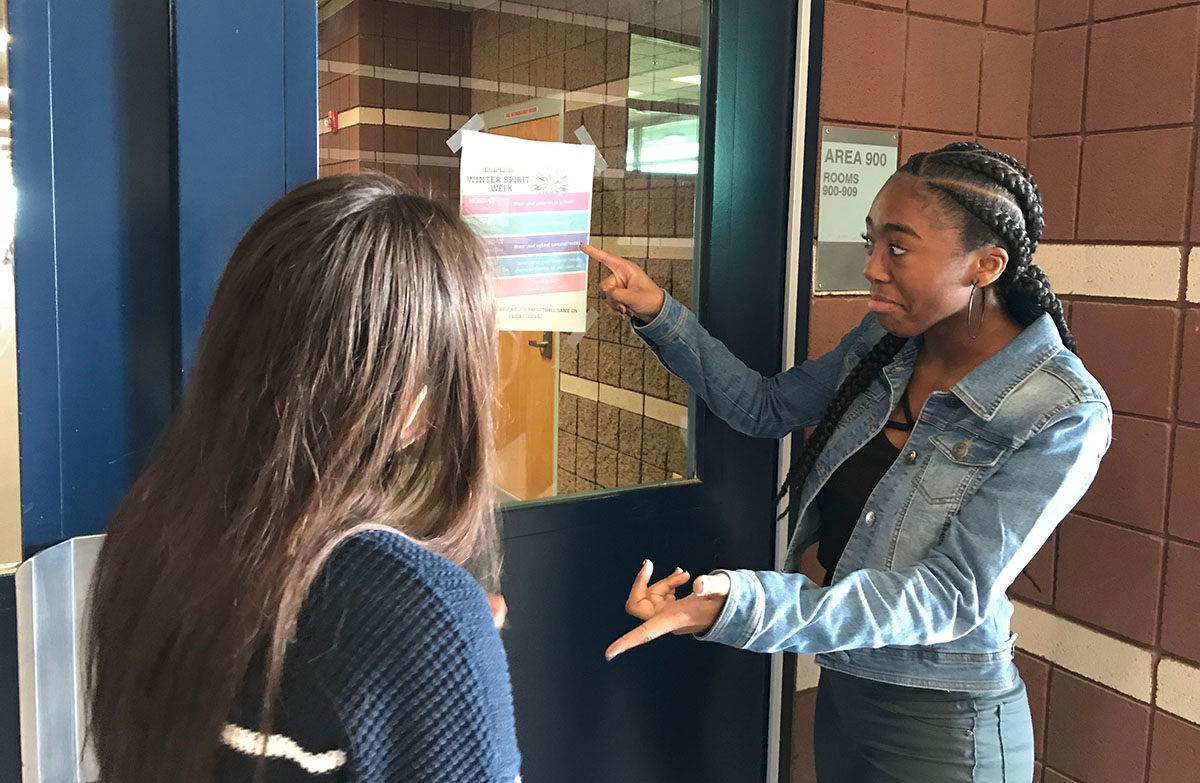 To celebrate school spirit and bring holiday cheer, Student Council is doing Winter Week from Monday, Dec. 11 to Friday, Dec. 15. There are dress up days all week, and StuCo will sell white Cougar Nation shirts for $2 at lunch.
"The best part [of spirit week] is when you see the whole school dressed up and showing school pride. It makes all the hard work we put into it worth it," Lily Tait, junior, said.
Before the week begins, Student Council and volunteers will put up decorations after school on Friday, Dec. 8.
On Monday, it's time to be cozy with PJ Day where students can wear pajamas to school. StuCo will pass out cookies during both lunches.
Tuesday is Family Photo Day, and students are encouraged to twin with their friends. There will also be a photo booth for students to pose with their friends.
It's time to break out those ugly sweaters on Wednesday for Ugly Sweater Day. StuCo will hand out prizes to the student with the ugliest sweater.
"I love being able to dress up crazy for school because it's so much fun, and I like being able to see what everyone else is wearing," Daniel Camilleri, sophomore, said.
On Thursday for Holiday Character Day, Santas, elves, and reindeers will roam the campus. Choir will be singing carols and passing out candy canes at lunch.
Finally, Friday is Snowflake Day: dress up in all white. The Fine Arts Assembly will take place during third period. To top it all off, StuCo will give out powdered donuts and have a bubble machine running throughout both lunches.
"Spirit week bolsters school spirit because everyone can participate in a fun activity and ridiculous outfits. It's a good way to have inclusivity, which in turn makes the students appreciate all the hard work our school and student council do for us," Jordan Northcott, senior, said.
Exams will take place the following week on Wednesday, Thursday, and Friday and break begins Monday, Dec. 25. Classes resume on Jan. 8.